Are you an online Direct Seller?
Whether you represent a brand selling jewelry, clothing, makeup, or more, Savvy Success Club is where you will find the community to help you succeed online using attraction based marketing and authentic engagement with value.
We are your extended team! We are full of resources, knowledge, and fun along with daily tips and live coaching! We will help you with actionable sales strategy to reach your social marketing goals.
$14.99/mo. Cancel at any time
Why Savvy Success Club?
A budget friendly way for direct sellers to get introductory coaching, group mentoring, and accountability direct from our trainers and other leaders in the industry:
Gwen Wolken has over two decades of direct sales experience, both as a direct seller and as a leader achieving the top rank of her company.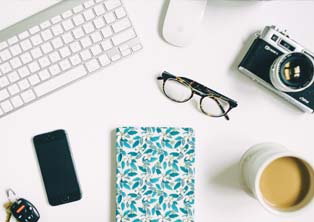 An online community where you can always get answers, ask questions, and someone is always online.
Interested in working on your own leadership skills? We will have opportunities for you to shine and coach in our community.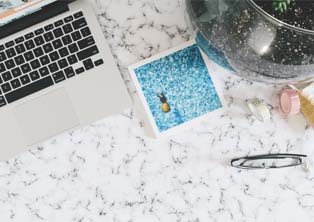 Month-end Working Session
Join us every month for a focused hour to build your upcoming sales and marketing strategy for the new month ahead.
Need a weekly boost? Join us live two to three times a week for tips, training, and topics you need in your business. This will keep you focused motivated, and accountable. Up to 10 hours of live coaching a month!
Monthly social media posting ideas
Monthly social media posting ideas and posts you can use in your business.
Early access or discounted access to courses as they are produced.
Get all of your burning questions answered on the spot on our Monthly Q&A Sessions!
I know you are crazy busy getting ready to leave, but I don't think I tell you THANK YOU and express my gratitude and appreciation for your time, your help, your expertise, your encouragement, and all the things you do! THANK YOU! I appreciate you! ~Tracy R.
I hear you in my head now, telling me to just do it anyway, when I know I need to just suck it up and do something, like the scary follow-up stuff... which was not scary at all today!
~Lisa P.
Open to all brands or small business owners
If you want the focus and the accountability of social marketing tips, monthly trainings, and community support, you will love this group.
While we skew toward inventory based retailers, we have consultants from all types of brands, including clothing, jewelry, kitchenware, makeup, essential oils, skincare, and more. This is an amazing way to share ideas across brands, as well as meet new people, make new friends, and expand your reach!
This group is more than cheerleading. That's our Free Savvy Success Circle. This group is a tactical and strategic social marketing and planning for your sales goals. We include the analytics and math behind how to define your sales capacity based on your current inventory or volume levels. We include how to grow your inventory and how to build your sales plan from the ground up for targeted online sales.
What are you waiting for?
Jump into the club NOW!
Get focused, actionable, motivational tips, and get your business in order with the SAVVY SALES CLUB Community!
$14.99/mo. Cancel at any time